Multipool for those who choose the best!
We provide the most favorable conditions for mining among all known pools thanks to our own algorithms for searching for profit coins. High profitability, care for your equipment, your own coin, which always increases in price, competent operational support and other services. Connect and get a high income!
Connect to pool

registration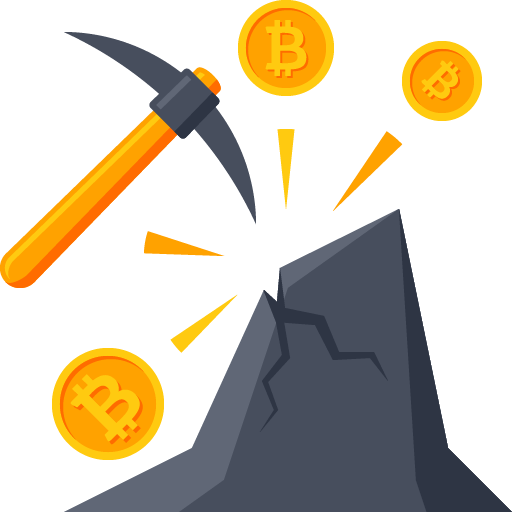 High income
Maximum profit. Higher than on all known pools.
Daily payment
We pay every day when the minimum threshold of 0.001 BTC is reached.
Round-the-clock support
Friendly and professional support will not leave you in trouble 24/7.
Own coin
It is charged for mining. Always increases in price.
How it works
The multipool operation starts with connecting Your hardware to it :)
Your equipment immediately begins to mine the most profitable coin at the moment. Multipool algorithms independently decide whether to switch to a particular coin or divide the available capacity into several coins. Found and maturing blocks are sent to the pool's wallets.
Altcoin exchange
After maturing on the pool's wallets, the coins are sent to the exchange. Partner conditions with exchanges allow you to get low commissions for exchange and withdrawal.
Depending on the current market situation, market or limit orders are placed on the exchange. After the sale of altcoins, bitcoins are withdrawn from the exchange to the pool's wallets.
Payments
Earned bitcoins are paid out daily when the minimum threshold is reached. Currently, the minimum threshold on the pool is 0.001 BTC.
The yield changes in real time, the calculator displays the current one, in contrast to all other pools that use approximate figures in calculators for calculations.
We guarantee that Your minimum return will not fall below the PPS of bitcoin, which means that you are insured against bad days on the pool and in the case of increased luck, you will definitely earn more.
The pool Commission is 1%. Transaction fees are paid by the pool. The calculator shows the numbers already minus the Commission.
COIN
Own coin of the pool, which always increases in price!
We have developed a coin with a unique algorithm. Any action with a coin leads to an increase in its rate. Currently, the coin is credited as a bonus for mining, it can be freely converted to bitcoin and withdrawn to your address.
Connect to pool

Registration